Alex Blankenzee
Network consultant
T +31 20 655 75 15
M +31 641 52 48 31
Stuur een
e-mail
Hello, my name is Alex. I am a Network Consultant at QUBE. I carry out IT infrastructure-related tasks, such as network implementations and migrations. For a few of our regular clients, I perform regular system maintenance, which I do both onsite and remote.
I firmly believe IT is a key contributor to an organization's success. Therefore, I will gladly assist you in achieving a noticeable improvement, using both today's and tomorrow's technology.

Want to learn how you can make A Smart Move? Call me, send an email or follow me on social media!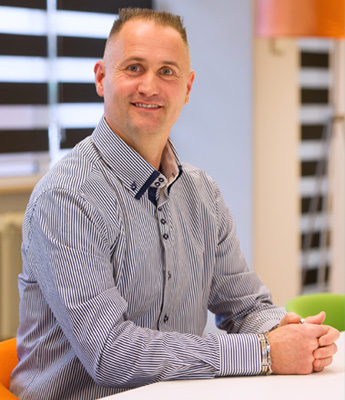 Send me an e-mail, I will gladly help you