QUBE ICT Solutions gladly shares her knowledge.
One of our core values is "Knowledge". With this knowledge we are able to come up with practical solutions to optimize business processes and / or IT infrastructure challenges. We are happy to share this knowledge. On our website you will find tips to work smarter with Exact. And we regularly organize informative seminars and webinars. The way to get acquainted with ICT solutions that help streamline processes in your organization and secure them. #asmartmove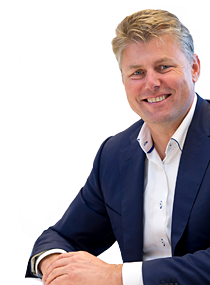 QUBE ICT Solutions B.V.
Holland Office Center, building 4
Kruisweg 807
2132 NG Hoofddorp
T:
+31 20 655 75 75
E:
asmartmove@qube.nl
KvK 34092244
Contact form
Show route