Jeroen Turnhout
Sales consultant
T +31 20 655 75 92
M +31 619 89 02 74
Stuur een
e-mail
Hi, my name is Jeroen. I am a Sales Consultant here at QUBE. It is my responsibility to ensure our clients receive solid proposals, and I offer consultation to my fellow Sales Consultants. When an order is placed, I manage its purchase, and ensure it reaches its destination on time.
Furthermore, I can answer any queries about networks and internet connections. For example, I can advise you on such things as stable, secure and high-speed DSL and fibre optic connections, as well as linking various offices and workplaces. Additionally, I like to immerse myself in the modernization of IT landscapes and all new solutions this involves.
Want to know how you make A smart move? Call me, send an email or follow me on social media!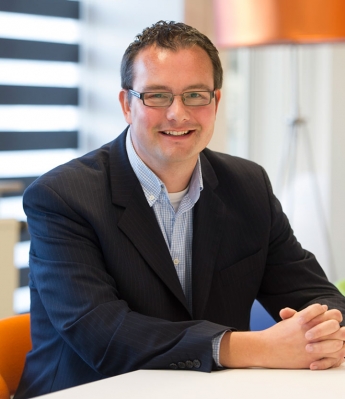 Send me an e-mail, I will gladly help you