Michel van de Schraaff
Network consultant
T +31 20 655 75 14
M +31 650 29 86 86
Stuur een
e-mail
Hi, my name is Michel. I am a Network consultant here at QUBE. It is my responsibility to support our clients' businesses and processes. It is my aim to relieve our clients as much as possibly can when it comes to automation.

In this day and age, Cloud systems have become increasingly popular. I guide our clients with a complete or partial transition to the Cloud. Furthermore, I am focussed on he technical design of new systems or upgrading of existing systems.

Can I help you? Call me, send an email or follow me on social media!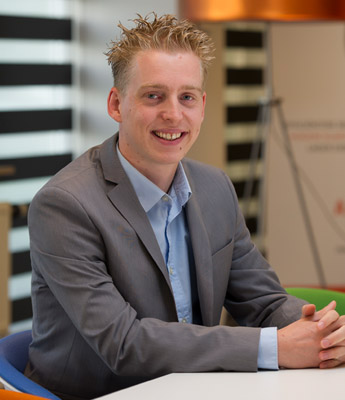 Send me an e-mail, I will gladly help you