William Verlooij
Sr. Network consultant
T +31 20 655 75 17
M +31 620 74 37 09
Stuur een
e-mail
Hello, my name is William, senior network consultant at QUBE. My main tasks involve managing complex IT projects. My main objectives in this are control, a high quality of service, and to increase efficiency. Our so-called "burden-solution" is an excellent example of this, in which we manage our clients' networks at a low monthly cost.
I also like to stay involved in other projects, such as guiding our clients to the Cloud, which is – in my opinion – the next step for SMEs. ICT is becoming increasingly complex, and is progressively becoming more important in the primary process. It is essential in this to add value
Want to you know how you make A Smart Move? Call me, send an email or follow me on social media!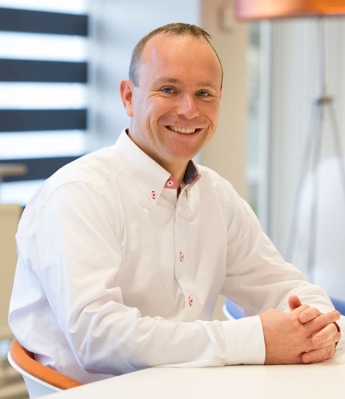 Send me an e-mail, I will gladly help you